This fall we will be hosting our second ever charity fundraiser Corn Maze!!
Here are the top highlights:
Dates:
1, 2, 3, 5, 9, & 10 September
Hours:
10 A.M. until sundown
Cost:
a $5 per person or $20 per family donation
which includes the maze and a hayride!
Where:
Here at Leavelle Farms!
(click on the map at the right of the screen to get directions)
**All proceeds will benefit the victims of the February 2016 Tornado in Pickens County**
Here are the details:
On February 2nd, 2016 a Tornado hit the Sapps Community of Pickens County destroying 65 homes. Click Here for an article with videos and pictures of some of the damage.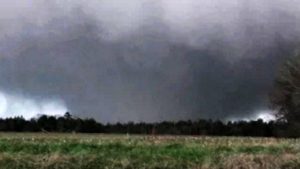 Many of the victims did not have home insurance and sadly, since the total cost of destruction did not exceed $5 million, the community does not qualify for disaster relief assistance from the Federal Emergency Management Agency (FEMA). With little or no insurance assistance and no FEMA assistance, it has been exceedingly difficult for these victims to even plan to rebuild their lives!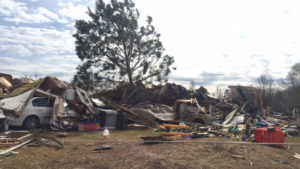 A group of church members have seen our neighbors in Pickens County still trying find a way to recover and decided to take action and try to help. 13 churches in the southwest Tuscaloosa County area have gathered together to help raise money to support the families that need help rebuilding, by committing the time and effort to organize and put on a fundraising event, a Corn Maze, hosted at Leavelle Farms!
The Corn Maze will be a fun way for friends and families to gather for a great cause! All of the proceeds from the event will go to the Pickens County Disaster Relief Fund.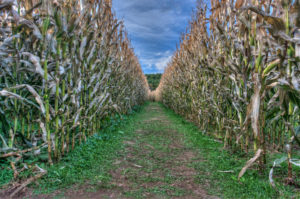 The Corn Maze will be open on the Thursday, Friday, Saturday, and Monday (1, 2, 3, & 5 September) of Labor Day Weekend, and again on the Friday and Saturday (9 & 10 September) of the following weekend. Donations of $5 per person or $20 per family are asked for the combination Corn Maze and hay ride. There will be light refreshments and drinks for sale.
Please come join us for a good time and to support this worthy cause!