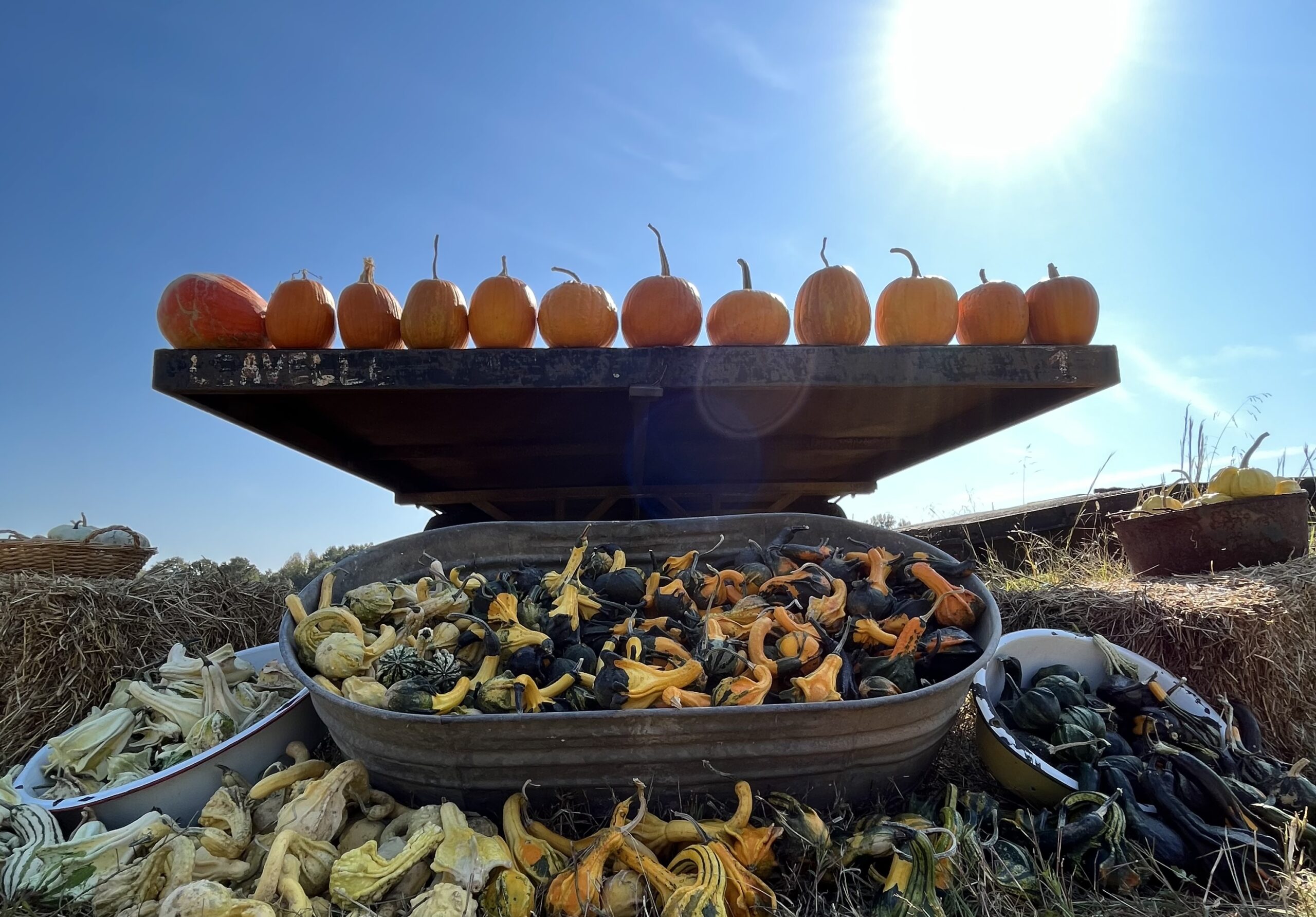 29 September — Noon until Dark
30 September — 8AM until Dark
Bring the whole* family to pick your own pumpkin or choose from some of our prepicked options! We have around 25 varieties of pumpkins, gourds, and squash perfect for carving, cooking, and decorating. 
Private sessions for photography and picking are available for a fee of $30/hour, but times are limited.
Call or text 205-292-7371 for more information.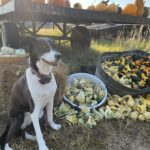 *Dogs are welcome, but must be leashed at all times. Harnesses are encouraged, as farms have lots of exciting smells, noises, and animals; we would hate for a pup to get overwhelmed and slip out of their collar. Also, retractable leashes will need to be locked to a length of 5 feet or less.
Follow us on Facebook & Instagram for more info and updates!